For the past 2 months I have been on the unnerving and never ending hunt for the absolutely perfect summer wedges. after about 48 fails and countless trips (along with about 845738$ in gas money) back and fourth to Bloomingdale's and beyond, my search has ended. THANK. GOD. The shoe that brought me to the end of this journey? Pour La Victoire Tula Wedges. Check it!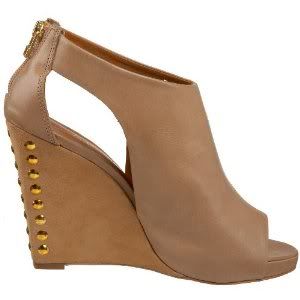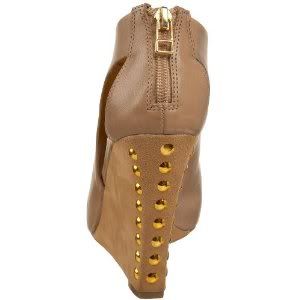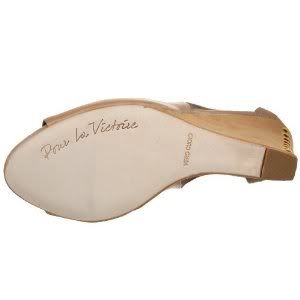 Tula Wedges in COGNAC, $312
What makes this brand so fantastic is their use of unique materials and eye-gravitating silhouettes, all hand crafted in Brazil with a real European feel to them. All shoes under the label run anywhere from $200-$400, and I swear every single collection has a gravitational pull on my wallet (how convenient.) So far I've spotted multiple designs from PLV on Gossip Girl and The Hills and now I am among the fellow followers. I suppose if I'm going to be broke I might as well have a kick-ass pair of shoes on my feet, right?
Peep F/W '10 here!
http://shop.pourlavictoire.com/Default.aspx